WHATS

NEW I

N WEDDING COLORS 2013
Every year someone tells us what the HOT colors and trends are for the new year. What's happening on the runway translates into home decor and WEDDINGS. And of course, when a celebrity plans a wedding, LOTS of new ideas and"must-haves" emerge.
Use these ideas as a starting point and put YOUR PERSONALITY into it.
MINT GREEN IS THE NUMBER 1 COLOR FOR SPRING 2013
Fresh and clean with touches of ivory or blush
use just a POP with your SHOES or hair accessory
add MINT colored PLACE CARDS and FAVORS
add touches of MINT on your CAKE or dessert table
dress your BRIDAL PARTY in mint
OR
GO ALL OUT.................
WEAR THIS MINT WEDDING GOWN!
PINK

from the palest blush to hot pink!
pink & grey for chic sophistication
pink & brown for the garden, think cherry blossoms
pink & black, vintage 50's fun
pink & kelley green, preppy, think Lily Pulitzer vibe
PALE PINK is lovely for a VINTAGE WEDDING
PINK is the perfect soft accent to any color, if you love PINK, use it as an accent to your flowers, place settings, favors and bridal party.
POP IT with a more dramatic color to add sophistication or festive fun.
If you love

HELLO KITTY,

why not mix her colors into your day?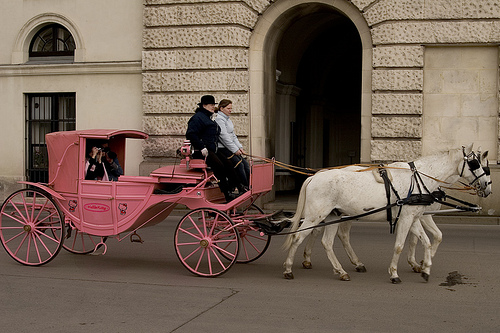 These are the hottest colors and color accents for SPRING/SUMMER. Mix and match your favorite color with one of these trends. Use the trend as your main color or as an accent.
Next we will Look at how to incorporate METALLICS into any color scheme . Metallics work with every color scheme, any time of the year. They add sparkle and glamour from your gown and veil to your reception venue and cake. Can you ever have enough sparkle?
The biggest trend to keep in my mind is YOUR PERSONALITY!
Put yourself into your day and make it THE DAY OF YOUR DREAMS!